I hope all of you had great Christmas. We just had more food than usual during Christmas Eve and we extended our Christmas the day after by going to the Honolulu City Lights. Every year since I had RC, we go here, it's like a family tradition. The decorations are mostly the same but I enjoy coming here because it makes me feel like we celebrate Christmas even more.
This year, RC was big enough to ride the train and the carousel so that's something that we did experience this year that's different from the past.
Mele Kalikimaka means Merry Christmas in Hawaiian. The print at the back of these blocks shows Hau'oli Makahiki Hou (Happy New Year). I can remember Mele Kalikimaka but not the greetings for New Year.
I like this mini carousel for kids. I saw it and I was excited to take RC so she can ride it because the horses are just the right size for her.
The Shaka Santa. Should I say that's the Hawaiian Mrs Claus or maybe Mrs Shaka Santa.
Another year before we head back to this place to see these giant Christmas figures and ornaments.

Belated Mele Kalikimaka!
If you want to see my old posts about the city lights:
Honolulu City Lights 2009
Honolulu City Lights 2010
"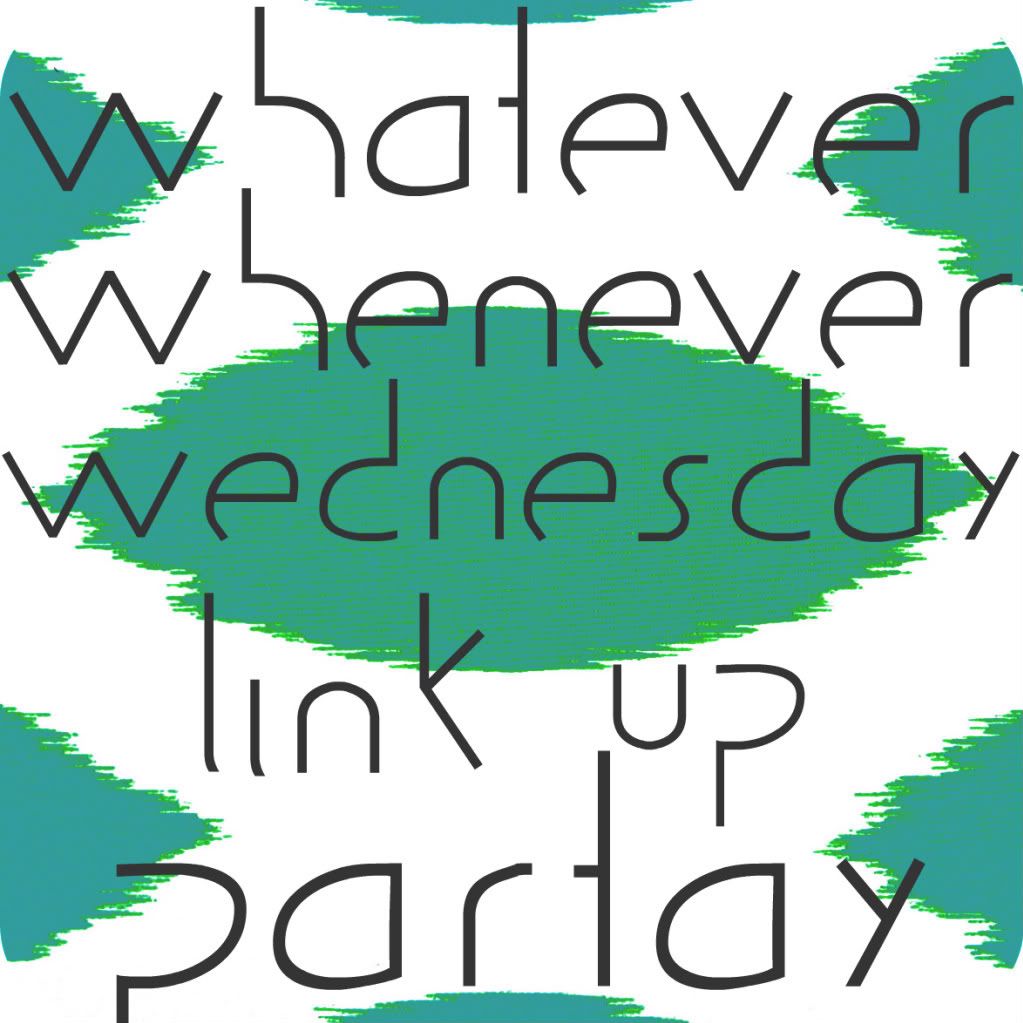 I wore: Land's End dress (I'm so short I can fit in girls size 16), random leggings, purse from my mom, sandals from the Philippines (Rusty Lopez)